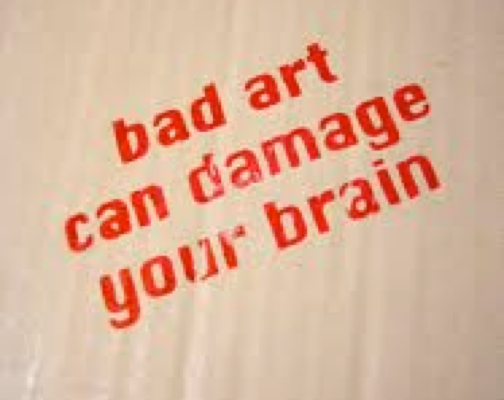 WOW, that's all I could say after reading an email from a person who I was "partnering" with.  She is a PR professional that has her own 1 person shop, who I thought would make a great partner to pitch together to new clients.  So I get an email from her yesterday telling me that a client of her's needs some design work to their site and some SEO help, how much do I charge an hour?
When I responded to her our hourly rate for design, this was her email. "$100/hour?! That's lawyer rates, usually designers get paid peanuts and bubblegum for freelance projects.  Yikes, I don't know if the client will be willing to pay that, heck my rates are only $50/hour and that's for PR."
THAT'S FOR PR!!!! Really, as if there is some cosmic hierarchy to rates of communication counsel and PR is high above graphic design.
My response was, "you get what you pay for"  So, a word to you creative individuals out there working for peanuts and bubble gum, stop it you are killing the pay scale for the rest of us.
You can leave a response, or trackback from your own site.
Categories: Musings.